Apptimus Blog
Apptimus Year-end Party 2021
3 minutes to read
Team Apptimus has been working together for many years now. We have gone through many ups and downs, but we always come back stronger. We are proud to say that we have grown into what we are today. Our team is full of dedicated individuals who have worked hard together to create something great. This year, we wanted to celebrate this milestone with our customers and friends. We decided to throw a big party at our headquarters in Jaffna on 30th December 2021.
We spent two days planning the event. We had a theme, food, drinks, games, music, entertainment, and giveaways. We even had a live band performing throughout the night! Everything was planned out perfectly.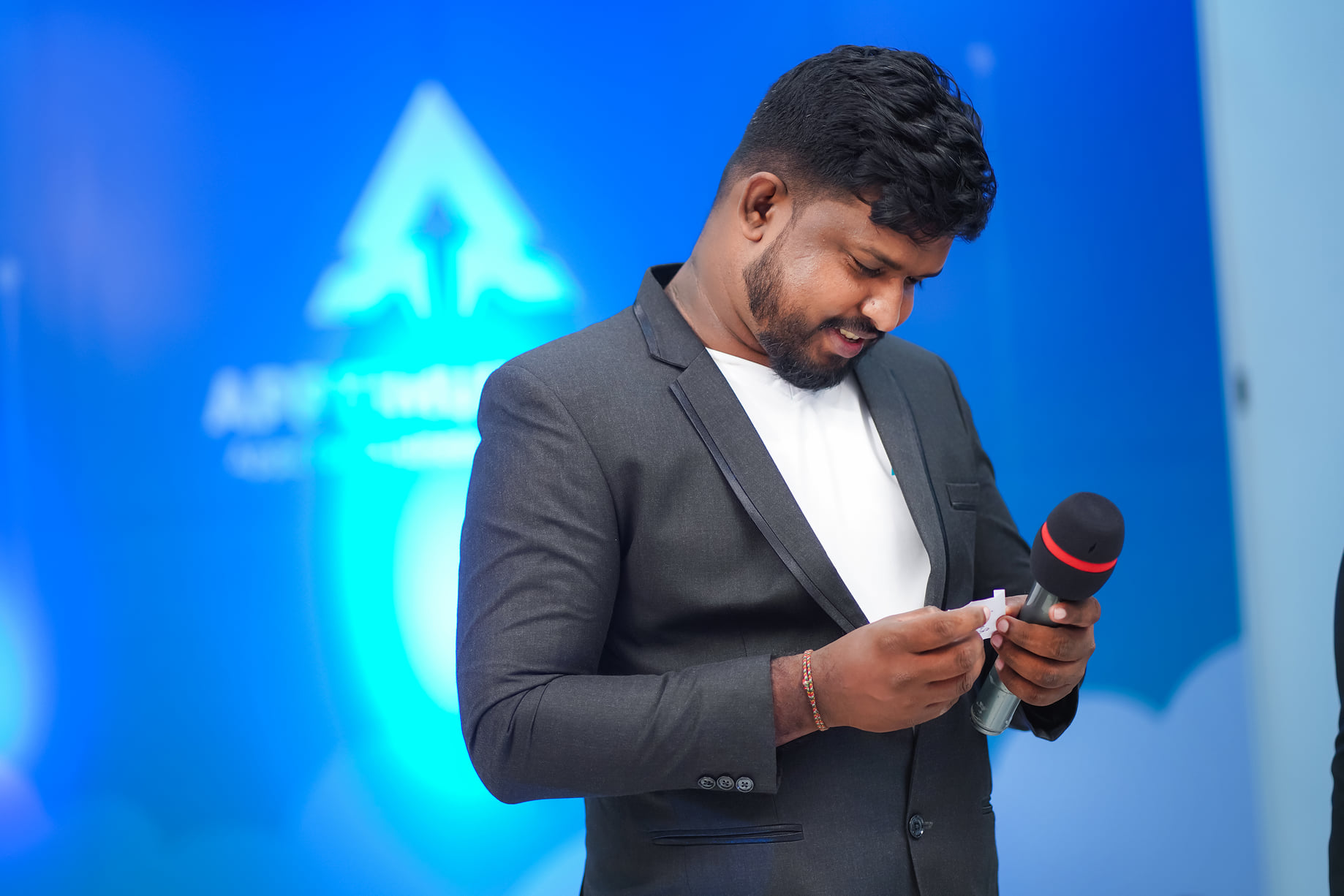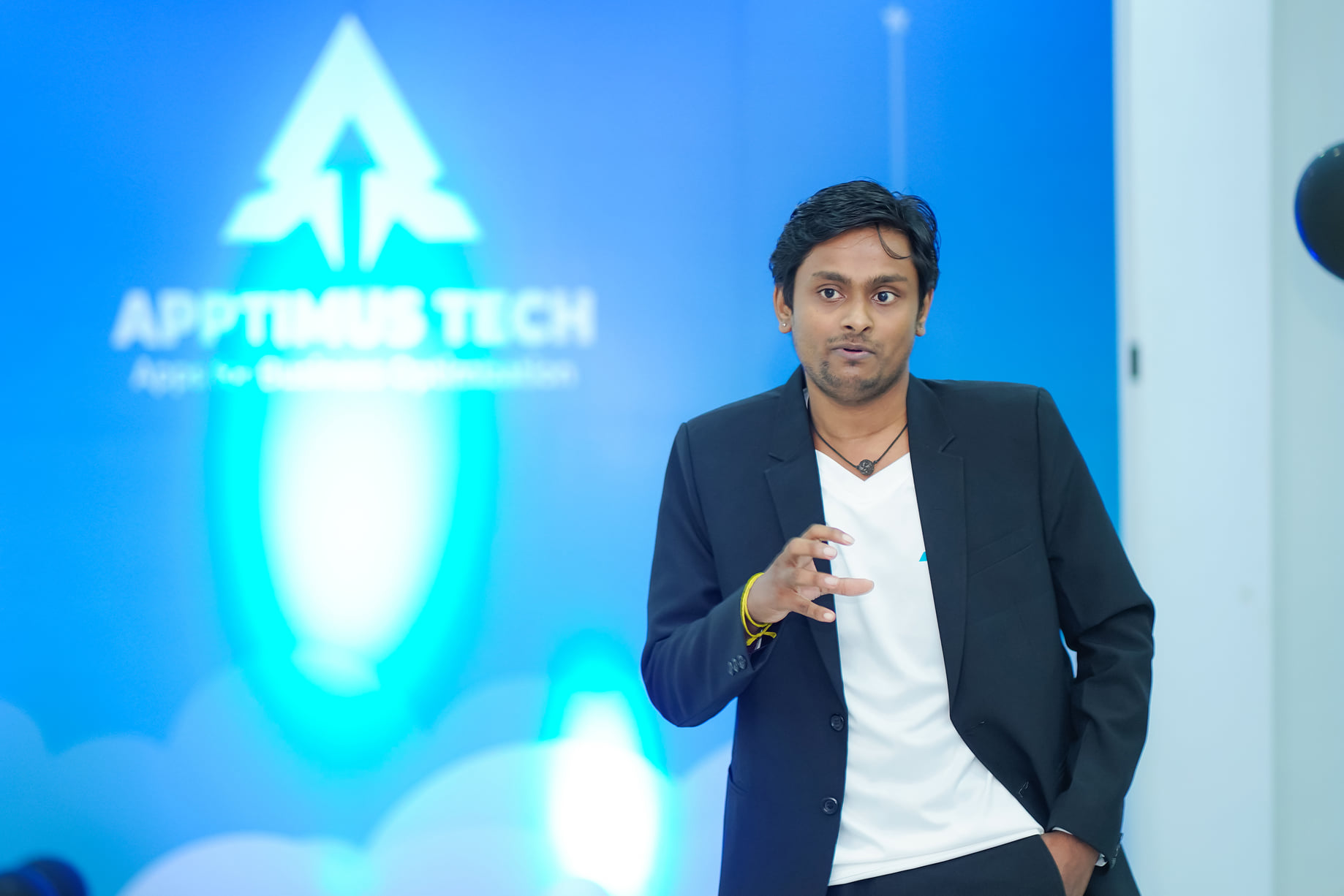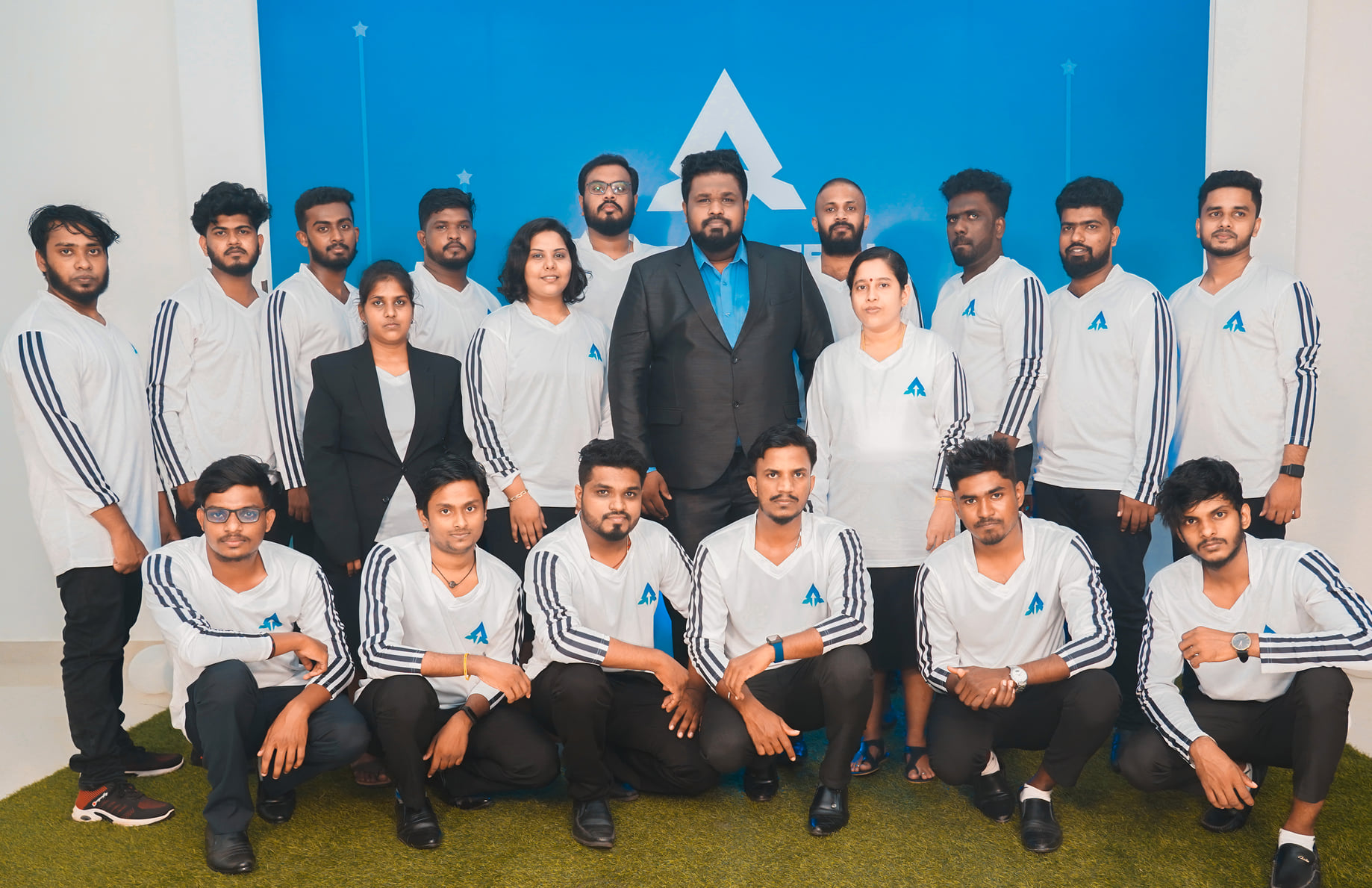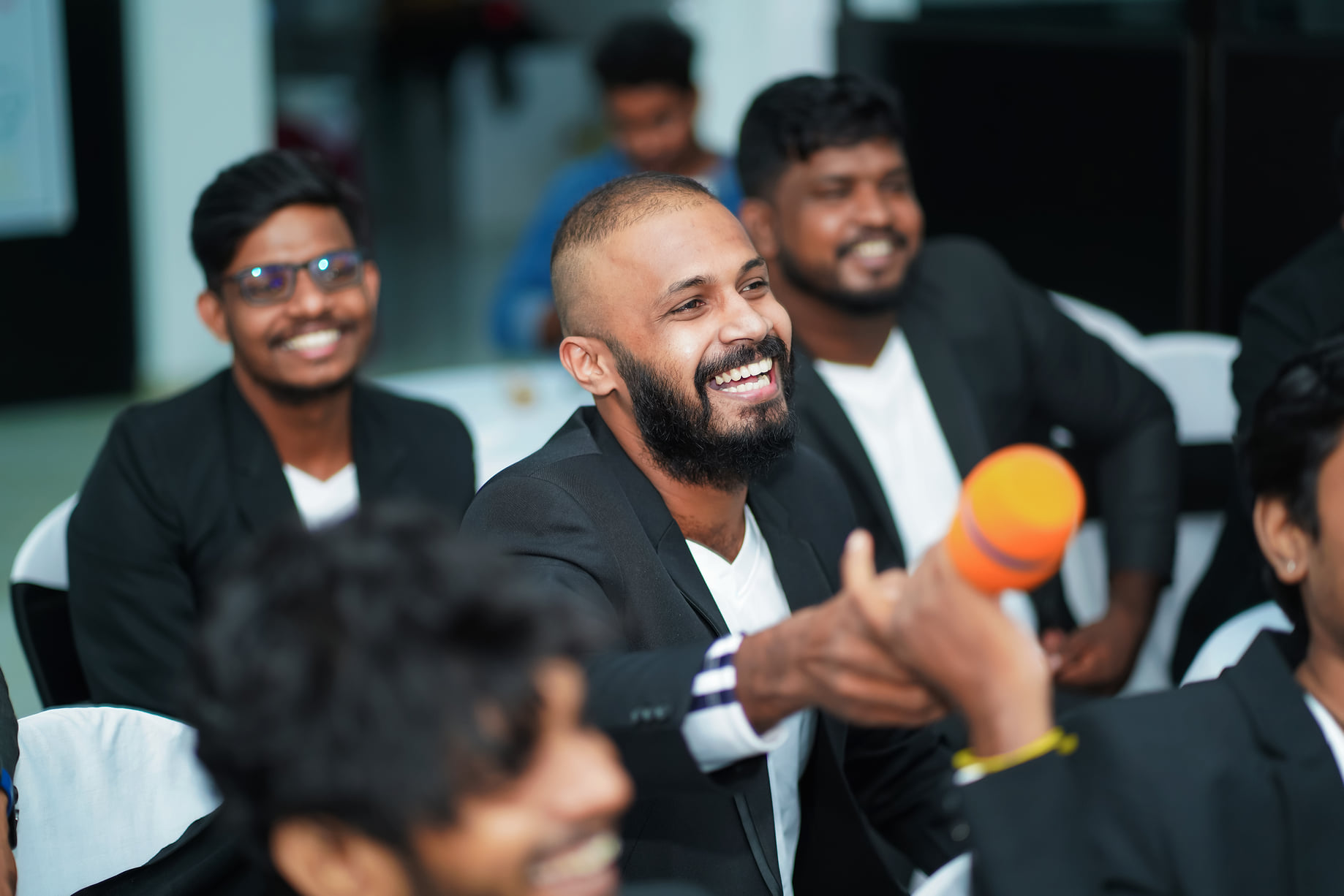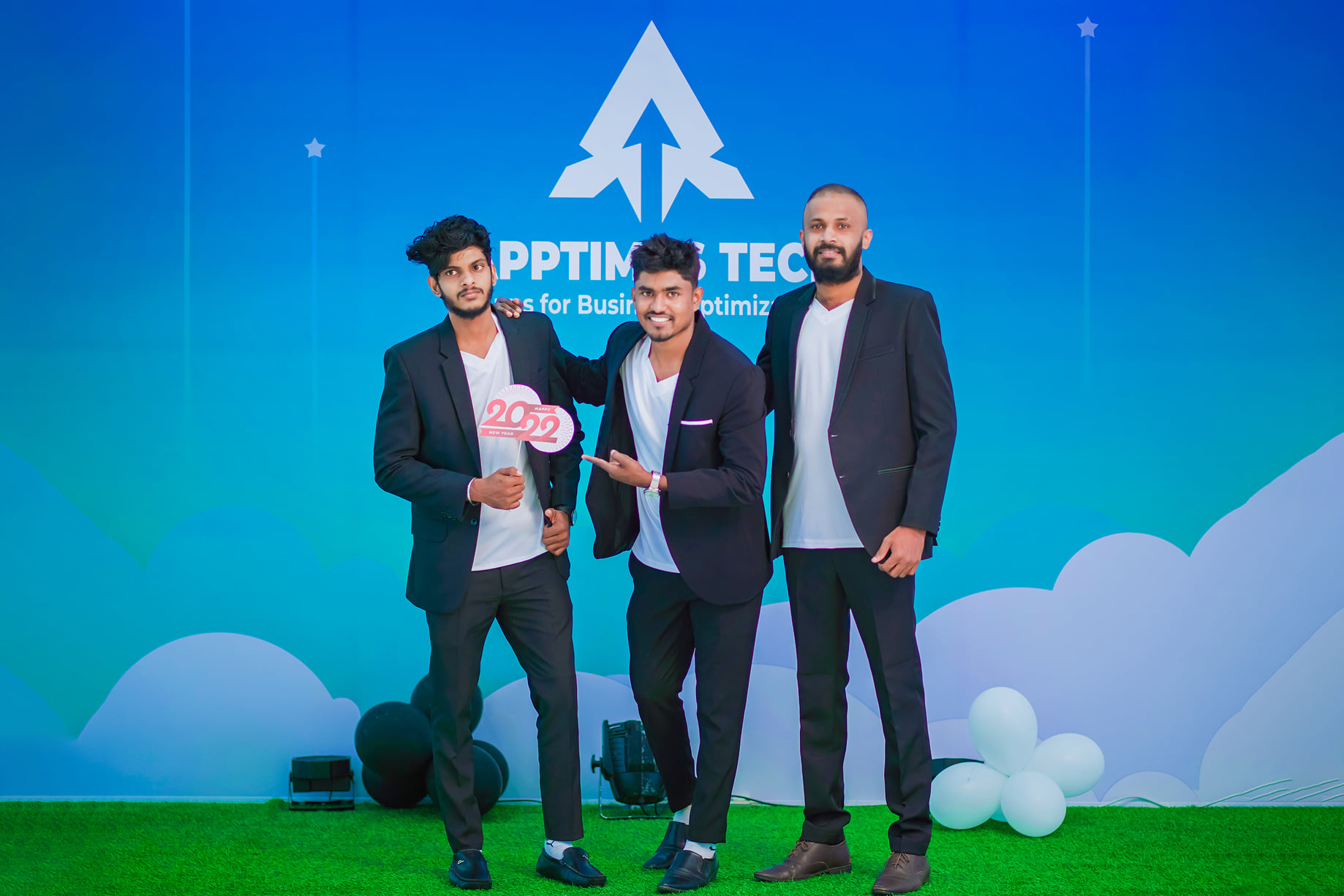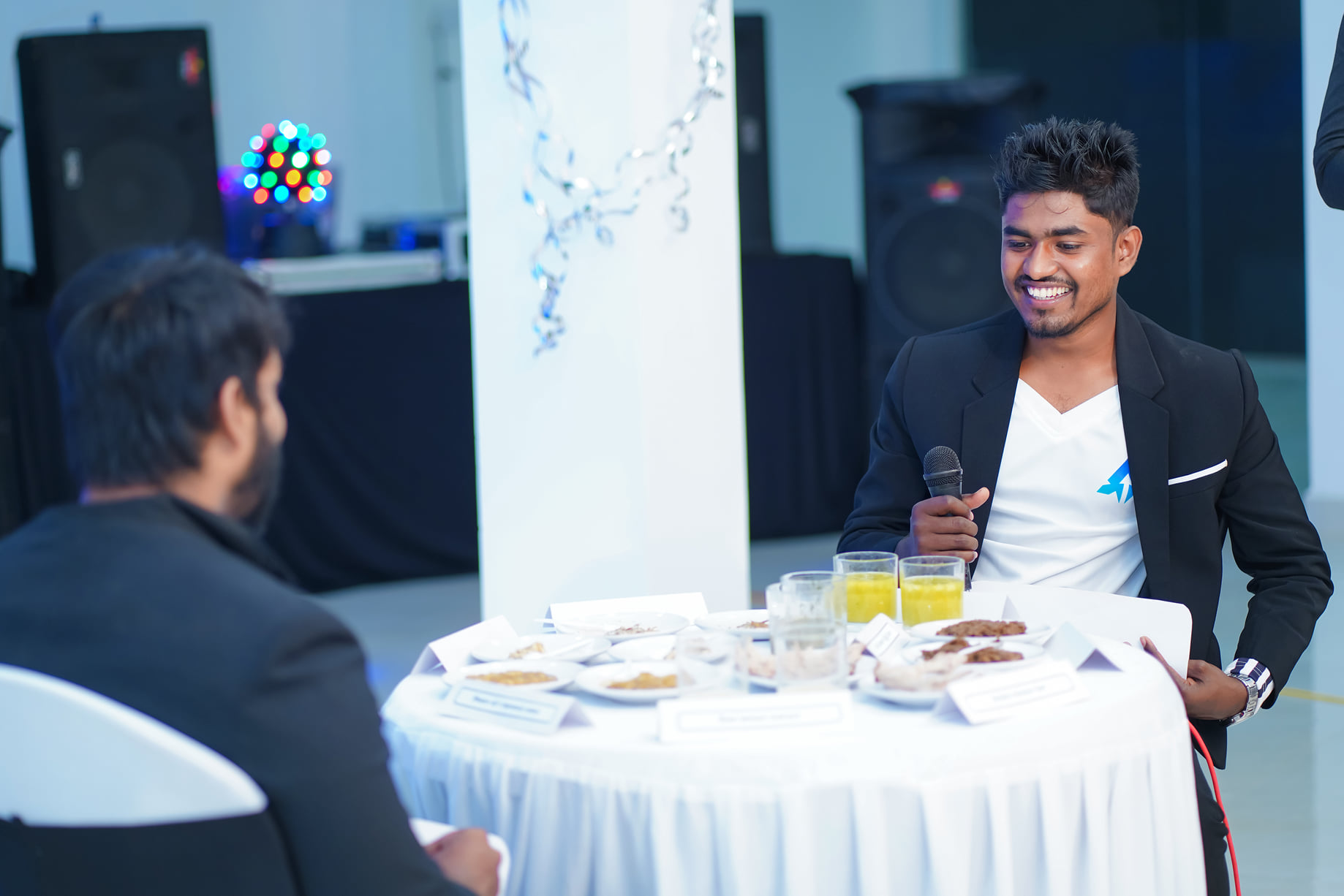 We would like to thank each and every member of Team Apptimus for their hard work and dedication in making this happen. Together we were able to achieve great things in 2021. In addition, we want to give special thanks to our partners, for helping us reach our milestones. And as always, we want to thank our clients for their continued business and patronage. Without them, none of this would be possible.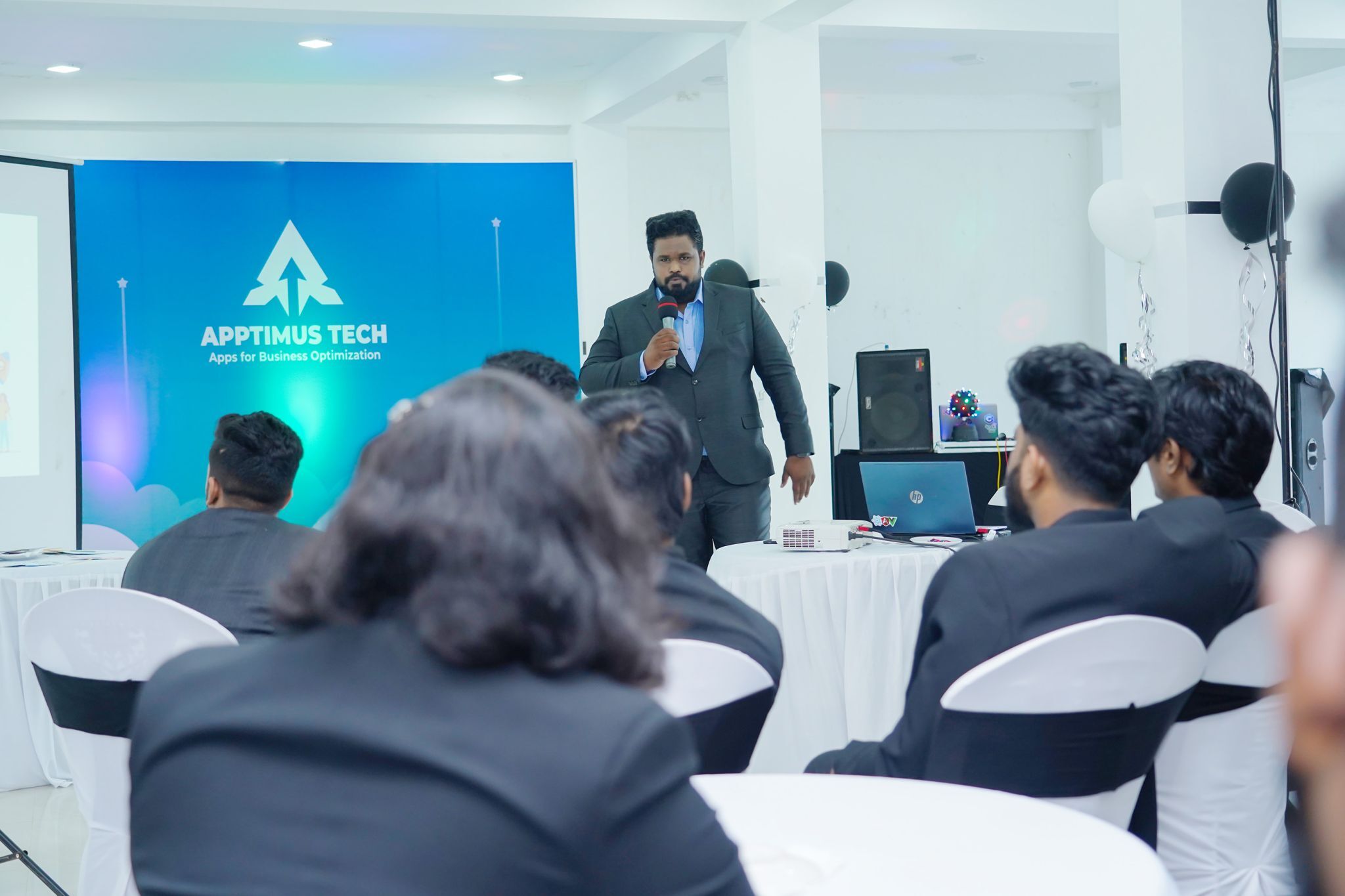 ---
Thank you.
Author: Miss. Dara