Apptimus Blog
Mr. Shohan Kulasuriya visited our office
3 minutes to read
Mr. Shohan Kulasuriya, the Founder & CEO of Deegenics Pvt Ltd & PinkDrives Pvt Ltd, Founder, ManKiwwa, Tellit & Get Connectz / Director, Kubeira Holding Pvt Ltd and the President of Rotary Club of Colombo Centennial, visited our base dev center in Jaffna on 21st February 2022. He shared some insights on where he thinks the future of the Tech Industry in Sri Lanka is headed, and what we need to do to stay ahead of the curve.
The tech industry in Sri Lanka has been growing at a good pace over the past few years. There are many companies that have started off, but not many that have grown into something big. Shohan believes that this is due to lack of awareness about how to start/run a business. If someone wants to start a company, they should first know what kind of products they want to make before starting out. They should learn from others who have already done it, and then they can start their own business. In addition, if someone wants to start a business, they should focus on making a product that people actually want to buy or something that is benificial for the people/society.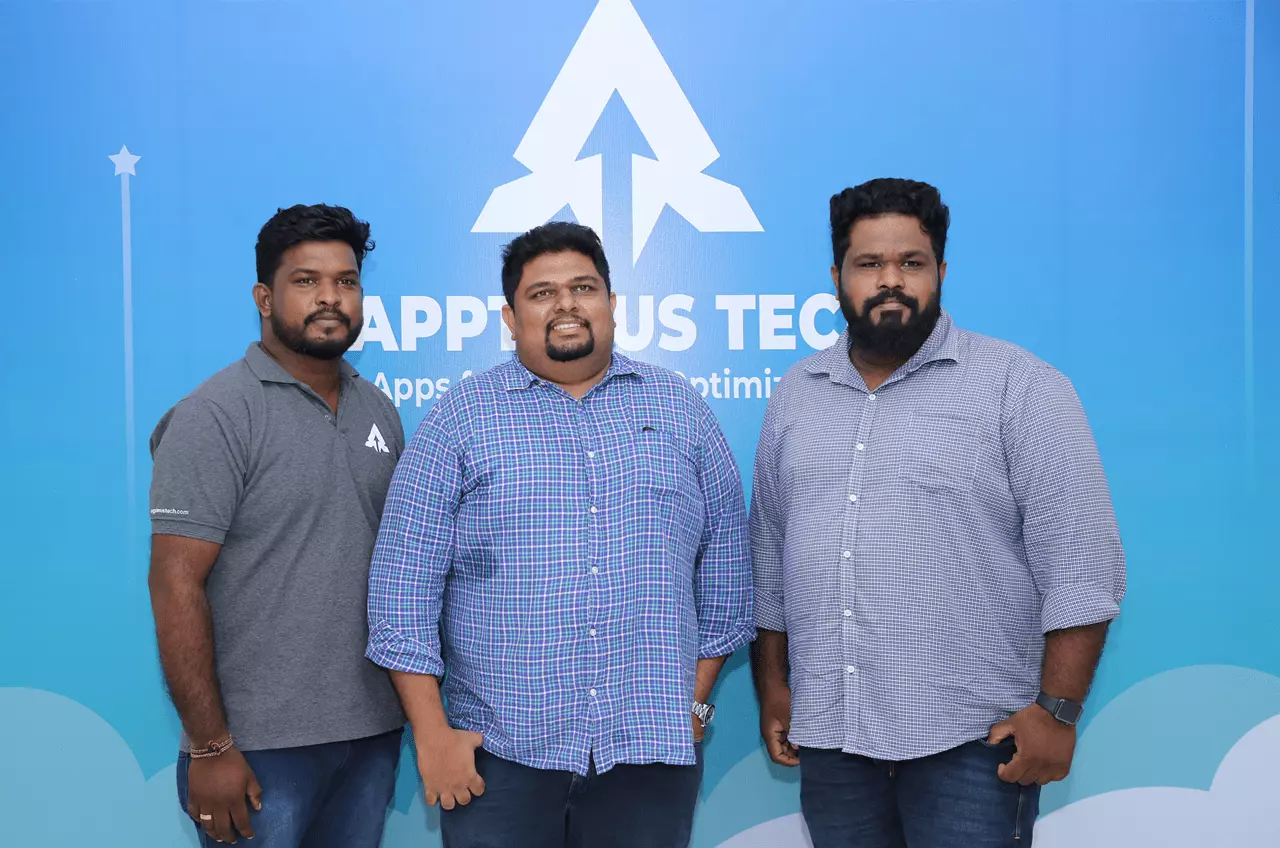 He also mentioned that the current state of technology has reached a point where innovation can no longer be held back by lack of resources. We are at a stage where we have access to enough data and information to solve any problem that comes our way. This enables us to innovate faster than ever before. Technology is now a tool used to solve problems, not just create them. This means that we should focus on solving real world problems instead of creating solutions to imaginary ones. Innovation is not about coming up with something that nobody else has thought of, but rather about thinking outside the box and finding ways to use existing technologies in a different manner to address a particular problem.
Team Apptimus had a very inspirational and informative Q&A session with him. Moreover, we have also discussed about potential future collaborations between us and his companies. We are looking forward to working with Mr. Shohan Kulasuriya and his team.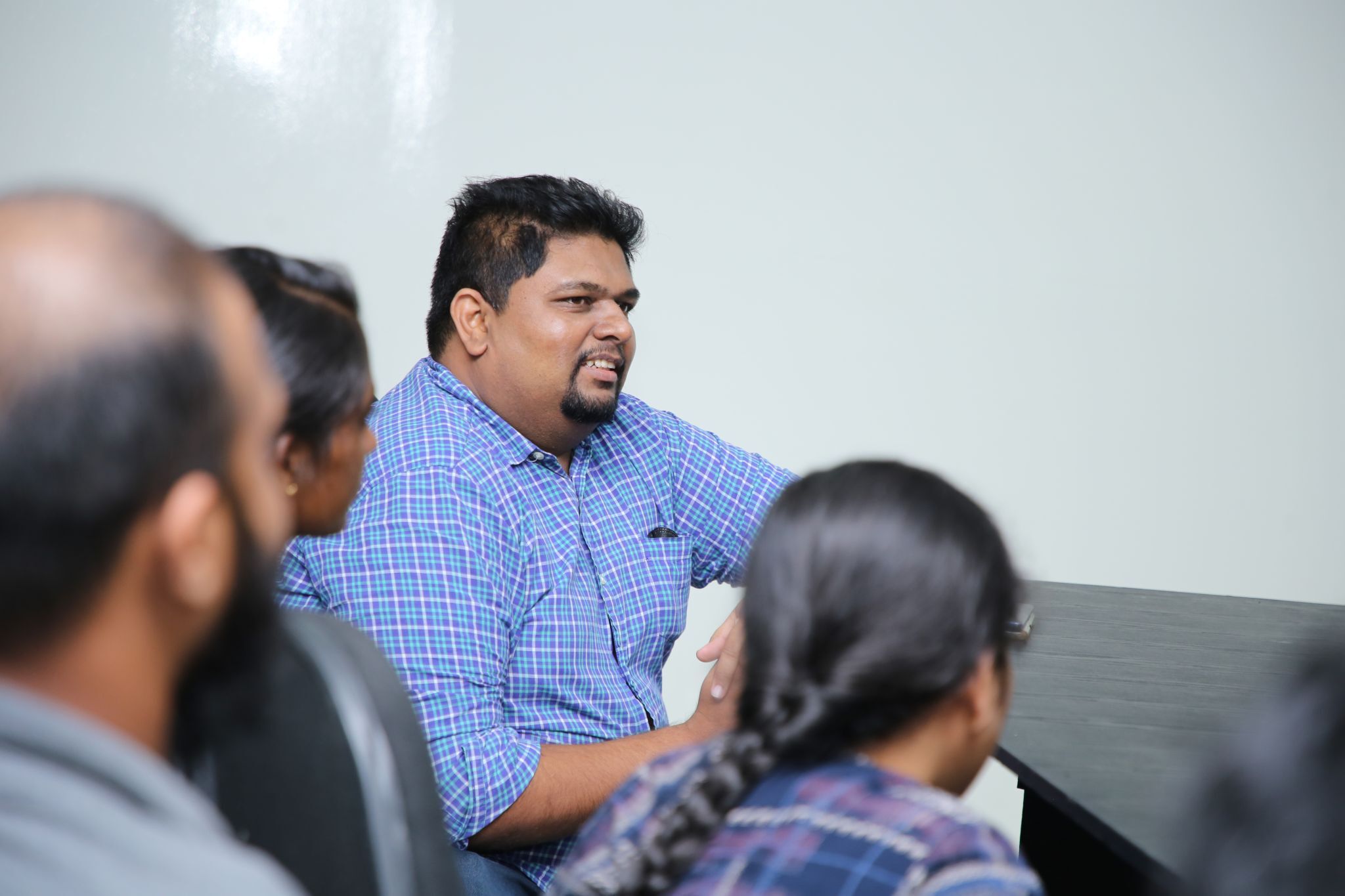 ---
Thank you.
Author: Miss. Dara